Do we ever say thank you enough to our customers? Ever tried to come up with that perfect gift that doesn't look like you are buying their continued business? You know, something simple, yet respectful...and yes it does say "Thanks" for the business.
Bearly Memories offers a set of keepsake boxes that you can customize or personalize with your customer's name or business unit stenciled on the box. Great to sit at the receptionist's desk for business cards, or marketing brochures, candy, or a guest sign-in book. These boxes are attractive enough to sit on the boss's desk, bookshelf, or in the lobby.
Offering a variety of styles, shapes, and colors, these keepsake boxes can be stuffed with interesting and imaginative products that help get your message across. Salt water taffy candy is a popular stuffer, or tootsie rolls make a nice touch. Some have even put gift cards for the employees or coupons for their products as a stuffer. The goal is too say thanks.
Some of the keepsake boxes have pre-printed sayings such as: Celebrate, Christmas Cheer, Faith Family Friends, Freedom Box, Live Love Laugh, others are just decorative.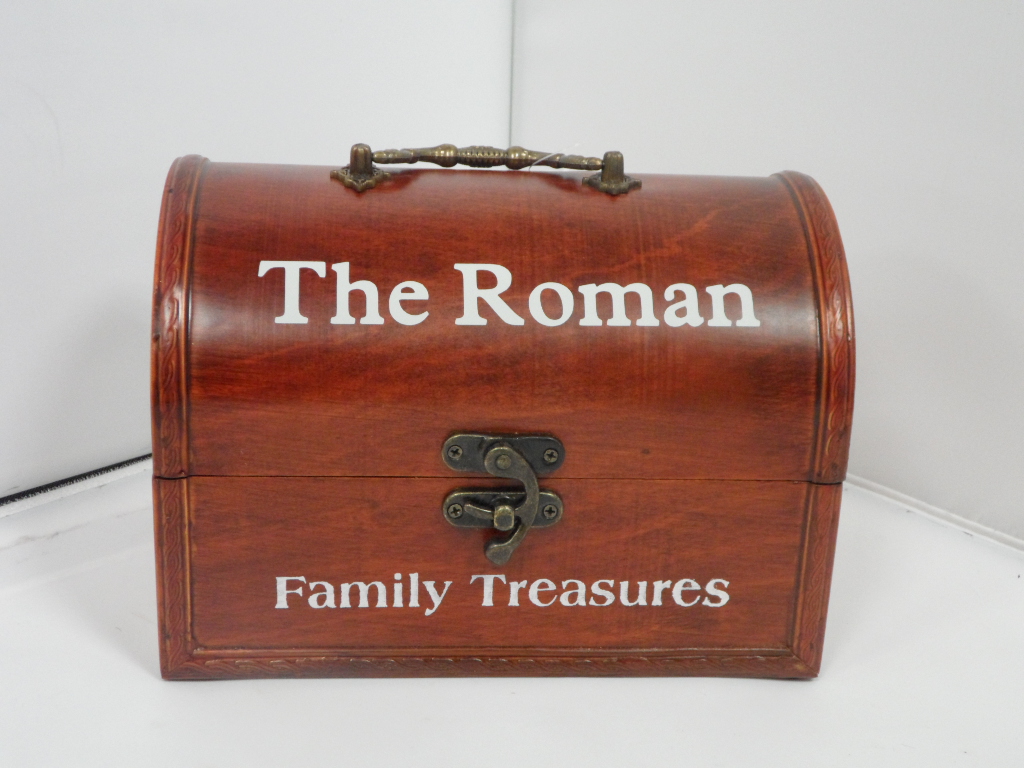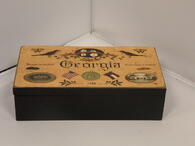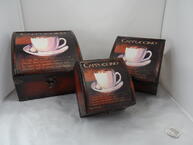 Just a few examples of keepsake boxes many of our clients have purchased to say "Thanks"