15 years in business...who would've thunk it?
On July 1st...Warehouse Basics, Inc. will be celebrating their official 15th year since incorporating in Georgia. My how time flys when you are having this much fun.
The last couple of years have been a little tougher as the economy continues to struggle along, however, with the team that continues to gut it out everyday, we are making a difference.
We have had some good years and we have had our share of some lean years, but I would not change a thing. The learning experience of having some of the best customers you could imagine make getting up each day a pleasure. Something to look forward to, and getting paid for what you love to to...it just doesn't get much better.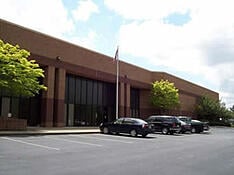 I want to take the time to say thank-you to all our customers...current, past, and hopefully future prospects. Thanks to our employees, vendors, suppliers, and all who have contributed to the success of Warehouse Basics, Inc.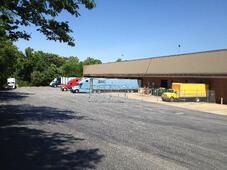 In particular, I want to thank Ken Watkins, my partner, and most of all, the glue that has made the company what it is today. I just recently returned from a two month sabbatical, along with a trip to Alaska. To be able to do that after 42 years of working is nothing short of phenomenal, knowing the company was in good hands while I was off. Thanks Ken.
With continuing our push to lower costs, increase revenues through crossdocking, fulfillment, warehousing and distribution, the future looks bright. Our entire team is hitting on all cylinders, and we seem to have the right people on the bus in the right seats...Hold on, 25 years is just around the corner.
Need any help with warehousing, crossdocks, distribution, fulfillment, inventory management, or other supply chain or logistics solutions....give us a call @ 404 346-1848 or see more info at www.warehousebasics.com